The Huron Mountain Wildlife Foundation was founded in 1955 to promote and oversee field-based research in the natural sciences focused on the Lake Superior region, especially the the lands and waters of the Huron Mountains region northern Marquette County, MI. HMWF is a not-for-profit 501(c)(3) organization.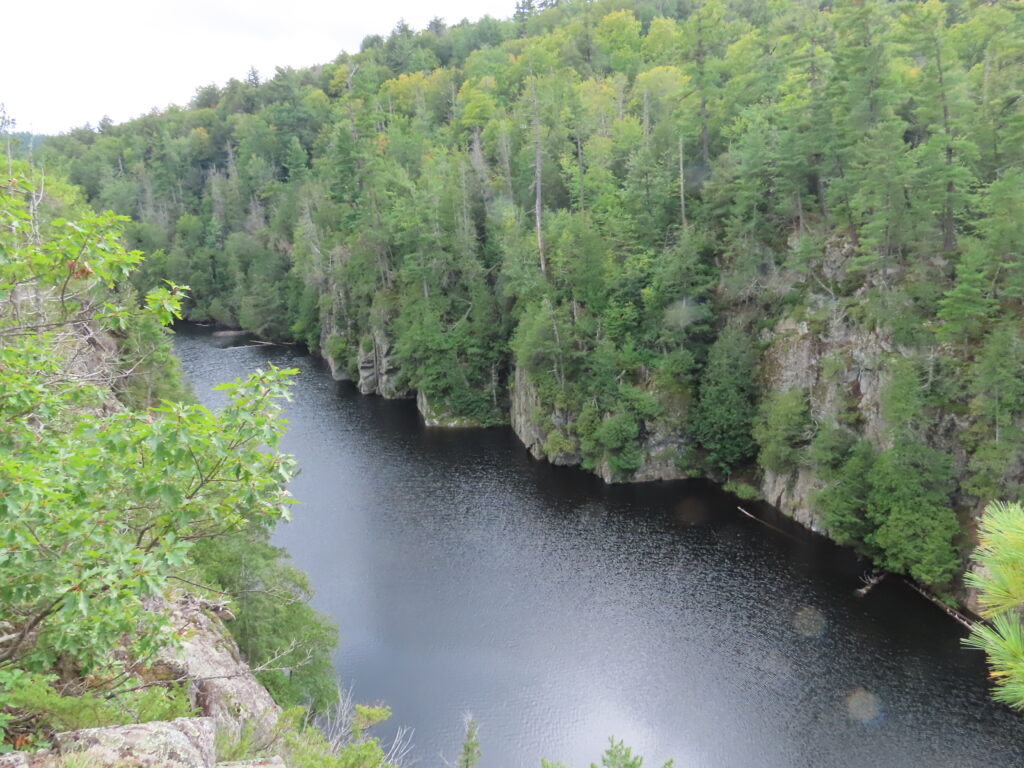 The Foundation offers small research grants for projects promoting its mission, maintains the Ives Lake Research Station, and provides exclusive access to a ~10,000 ha private natural area. HMWF's nearly 70-year history has seen an expansion to a current program including, in a typical season, 25-30 projects involving 30-40 principal investigators from. Beginning in 2020, HMWF has also sponsored an "Artist-in-Residence" offering at the Ives Lake station, focused on fostering linkages between the scientific research community and working artists.
Over the last decade, Ives Lake has hosted researchers from 70+ universities and other institutions and 30 states. HMWF-sponsored research has generated over 150 peer-reviewed publications, with substantial and increasing impact as judged by citation rate. The Foundation's Director of Research, Dr. Kerry Woods, oversees submission and review of research proposals, as described here.
Semi-annual HMWF newsletters are available here, and many unpublished research rports from HMWF projects here. Please explore this website for additional information and resources.